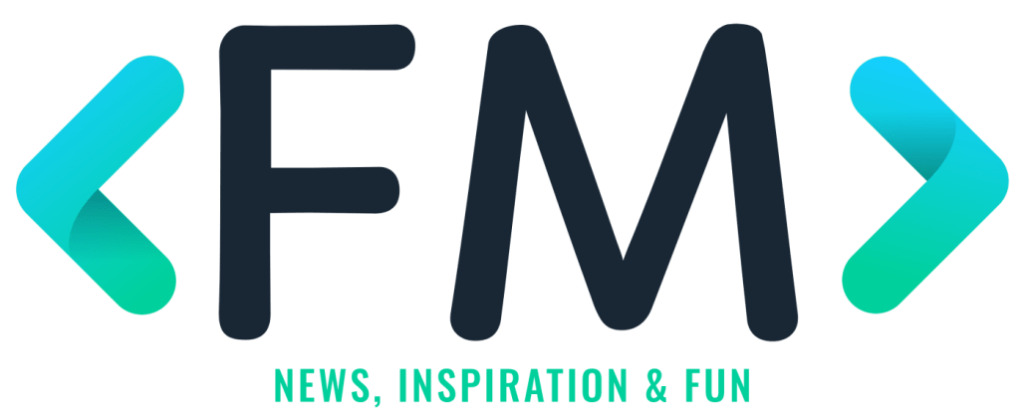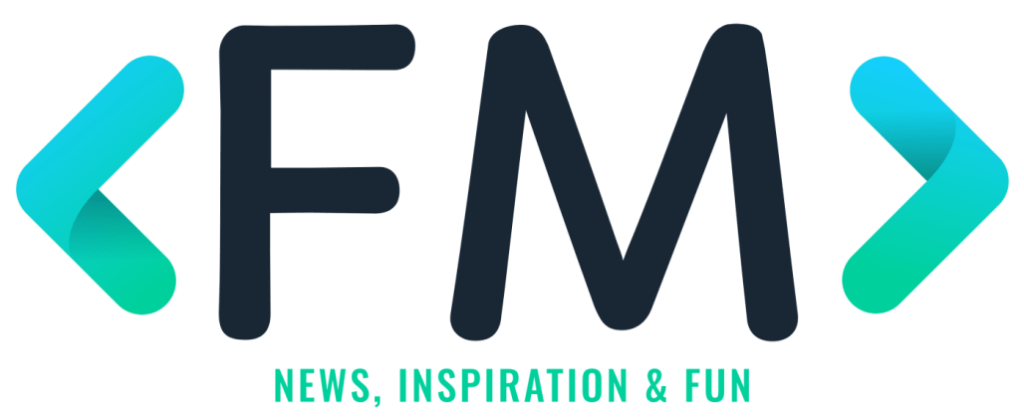 Welcome to FM Guides, the website that provides you with everything you need to get started in photography. Our mission is to provide you with easy-to-follow tutorials and guides that will help you take your photography skills to the next level.
We are a team of experienced photographers and editors who are passionate about helping others learn the art of photography. We have years of experience in all facets of photography, from portrait to landscape, and we are dedicated to sharing our knowledge with you.
We believe that anyone can become a great photographer with the right instruction and practice, and that is what we aim to provide on this website. Whether you are a beginner or an experienced photographer, we have something for you.
We hope you enjoy our tutorials and guides, and we look forward to helping you improve your photography skills!
If you want to contact anyone from our team, head to this page.